Summer Camp 2016
left up for reference
2016 Scoutmast Packet (Added 6/13/16)
2017 Horsemanship Release
2016 Mountain Man Registration Form (2017 Coming soon)
Summer Camp 2017
2017 Leaders Guide (will be up in January 2017)
2017 Provisional Scout Application (Coming 2017)
2017 Out-of-Council Camp Reservation Form
2017 In-Council Camp Reservation Form
First Year Camper Program (Lakusin)
Lakusin (to climb higher) is a program designed to take the First Year Camper experience to the next level. The program is designed for new Scouts and those attending a summer camp for the first time. Participants in the program have the opportunity to work on rank skills focusing on the seven core groups - Scout Spirit, Camping and Hiking, First Aid, Handicraft, Nature, Totin' Chip / Firem'n Chit, and Rope Work - as well as merit badges. More information about the Lakusin program can be found on page 50 in the 2014 Leader's Guide.
Boy Scout Summer Camp Experience
Sinoquipe offers over 60 merit badges ranging from shooting sports to basic Scouting skills, to handicraft and Eagle-required badges. Other offerings include COPE (Challenging Outdoor Personal Experience), BSA Guard, Aquatics Supervisor, and other trainings.
While not earning merit badges, Scouts can enjoy open shooting, 3D archery, and camp wide competitions like volleyball. Camp also has a well-stocked Trading Post for all of those "camp essentials."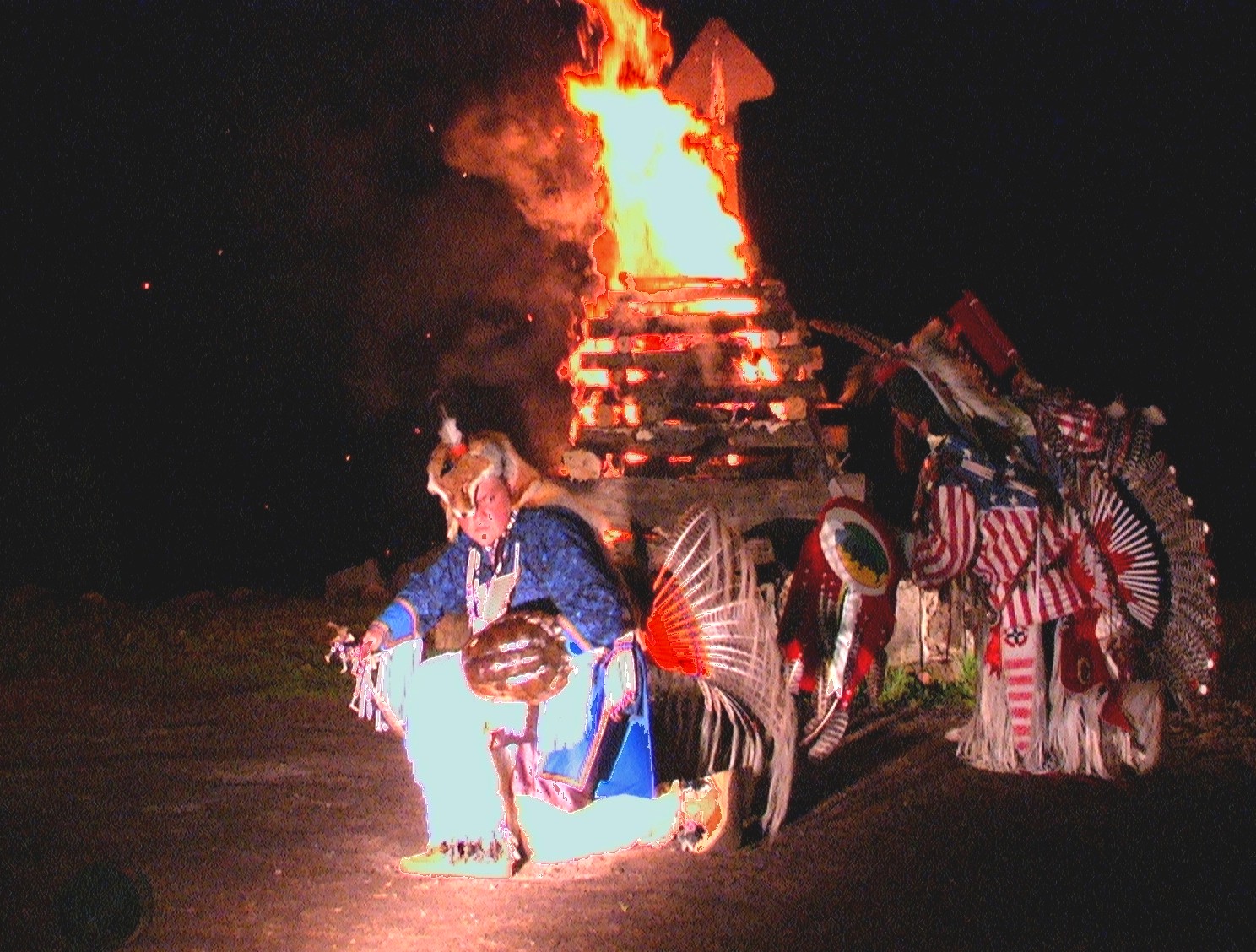 Every Friday night, parents are invited to come to camp and watch the show. A grand performance by the Potamac Dancers, Venturing Crew 2, Hagerstown, MD is the main part of the show. They give a great display of Native American dancing in beautiful authentic attire made by the dancers themselves. Order of the Arrow (OA) call outs are also conducted at this campfire program.
Mountain Man
Hone your survival skills at a camp outpost for an entire week, while learning the trades of American mountain men throughout the eras.
Sinoquipe Mountain Man Flier 2016 (2017 in production)
Mountain Man spaces available, per week.
Reserve your spot today!

2017 Sinoquipe Mountain Man Reservations


spaces available

| | | | | | |
| --- | --- | --- | --- | --- | --- |
| W1 | W2 | W3 | W4 | W5 | W6 |
| 12 | 12 | 12 | 12 | 12 | 12 |

Mountain Man is booked on a
"first come first serve basis".
PROVISIONAL SCOUTING AT IT'S BEST!
Specialty Week (Week 7)
The last week of summer camp offers NYLT for those Scouts aspriring to be great leaders in their Troop, and who want to participate in an excellent leadership development course.
Cub Scout Camping (Week 7)

Camp Sinoquipe has an engaging Resident Cub Scout Camping program. For more information, click here.
Camp Contact:
Camp Sinoquipe
Troop ###
677 Boy Scout Rd
Ft. Littleton, PA 17223
Camp Office: 717*387*9631
Health Office: 717*360*1562
When sending mail to your Scout, it is best to send your letter or package on the Saturday before they leave for Camp. Mailing after Monday will not garantee delivery before your Scout departs for home. All late mail will be returned.
Cub Scout Camping (Week6)
Camp Sinoquipe has an engaging Resident Cub Scout Camping program. For more information, click here.