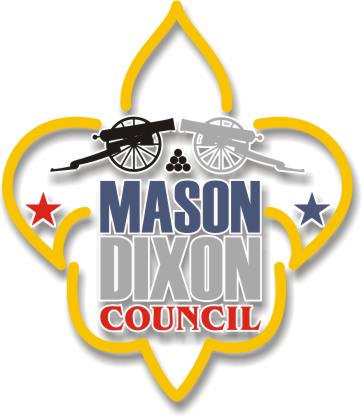 The Mason-Dixon Council, B.S.A. delivers the Scouting program to more than 2,300 youth and their families in Washington County, Maryland and Fulton and Franklin Counties, Pennsylvania, with the assistance of over 1,000 registered adult members. Formerly named the Washington Area Council, the Mason-Dixon Council was formed in 1956, and owns and operates the nationally accrediated Sinoquipe Scout Reservation in Fort Littleton, Pennsylvania, where over 1,200 Scouts created experiences to last a lifetime in 2015.
STAY CONNECTED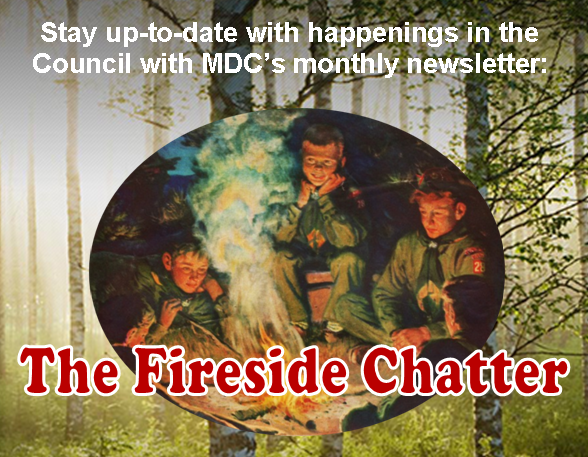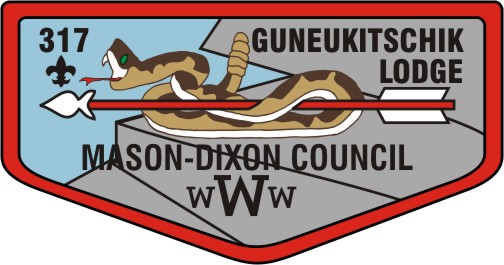 UPCOMING EVENTS
---
Fall Camporee
Fri. - Sun, October 2th - 4th
Funkstown Park
Cub Extravaganza
Fri. - Sat, October 9th - 10th
Leitersburg Ruritan
Webelos Woods Fall
Sat.-Sun. October 17th - 18th
Camp Sinoquipe
Rocket into Scouting
Was a huge SUCESS!!!
Thank You!!!!
2015/2016 CALENDAR OF EVENTS
count down clock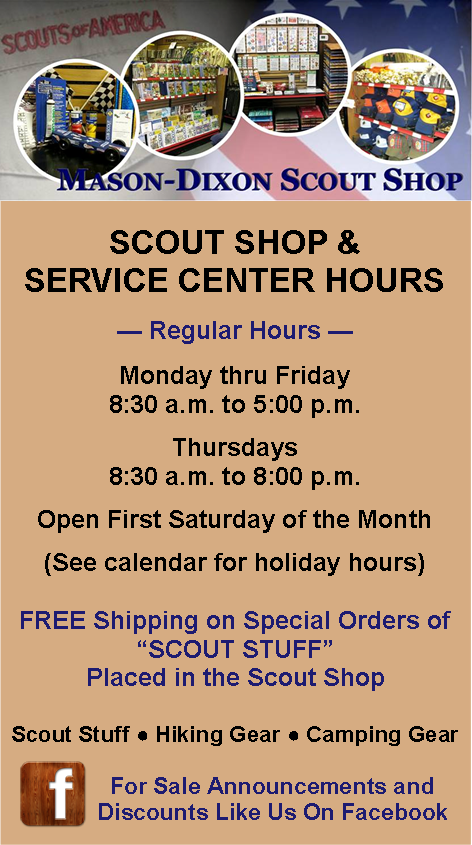 This Website is brought to you
in part by donations from: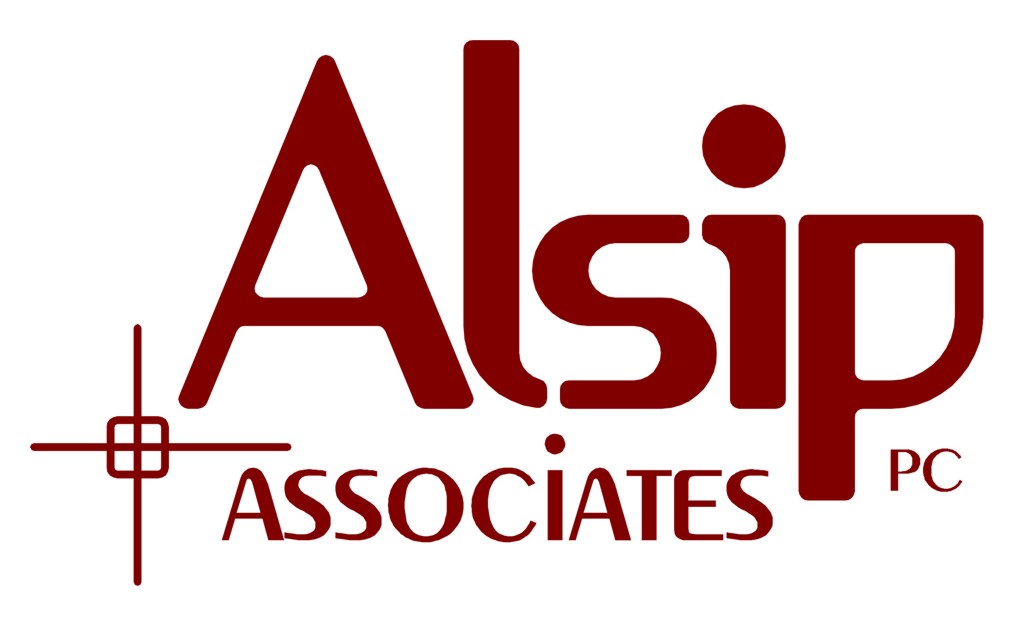 Contact the Scout Office to become a Sponsor
---